Inground
Swimming Pool Closing & Winterization

Services

Let us protect your pool by closing it down the right way while ensuring a trouble-free Spring opening next season.
professional swimming pool closing
Get the reliable pool closing services you need, every time.
Our expert pool closing services will help to protect your pool from winter damage and keep it as clean as possible for the next season.
Closing your swimming pool properly will also save you a lot of time and work when it comes time to open it in the spring.
Get in touch for our pool closing pricing.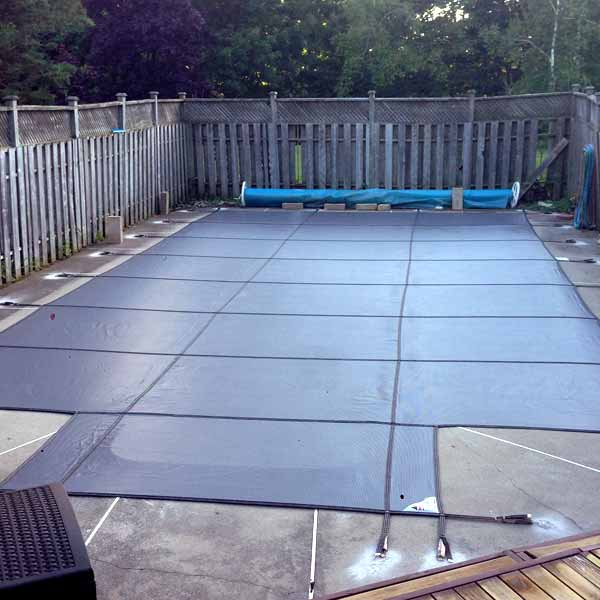 But what about next year?
LEt us open and maintain your pool, too!
Most of us don't want to bother with all of the maintaining that comes with owning a pool and we definitely want to make sure that everything is done right.
If you're going to let us close your pool each year, why not go all the way and have us open your pool each spring and maintain it every week all summer long?
Let our professionals take care of everything while you focus on the things that really matter in your life.
Like enjoying your pool!
Pool closing features include:
Frequently Asked
Questions
We try to answer the most commonly-asked questions and please do contact us if you don't find yours here.
Our Service Areas Include: