Inground Swimming
Pool Repairs
professional pool renovators
From minor inground swimming pool repairs to complete renovations & makeovers, we're on it.
If you have an older pool that is starting to show its age, this might be a good time to get it the repairs it needs.
The good news is, it's not as much trouble as it might seem and the costs are highly favourable to having a new pool installed.
The renovation and refurbishment of an existing steel-framed or vinyl-lined inground pool will bring a new lease of life to the structure and will amaze you with the results that can be achieved for considerably less expense than that of a new installation.
The options are almost unlimited and the knowledgeable staff at Avoca Pools will guide you through the process from concept to completion, working within your budget to achieve the look and feel you are seeking.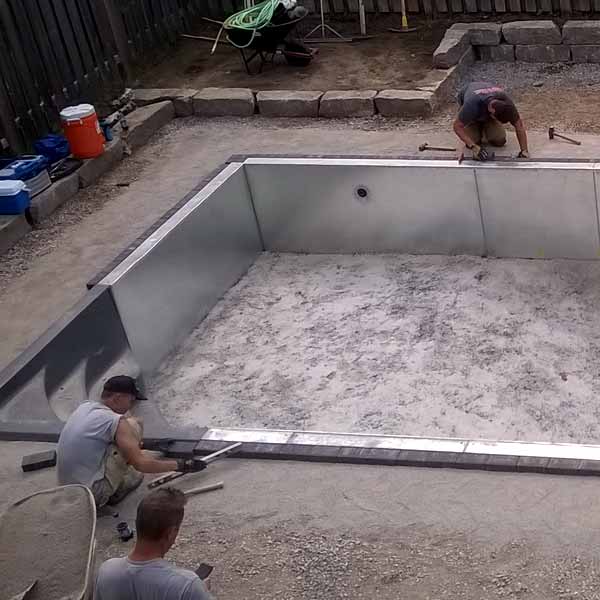 complete inground pool repair and renovation services
We'll take care of your existing pool
When it comes to inground pools...
As a full-service inground swimming pool installation company, we're still with you long after your pool has been installed. You can always calls us when you need to and we offer all of the premium supports you'll need to enjoy your pool to the fullest.
Our strong relationships with our manufacturers mean we have your pools and all of the equipment here and are ready to install yours right now. Forget about delays – that doesn't exist for us!
You've always wanted a pool, so take a minute to get in touch with us and we'll walk you through all of your options. You've got nothing to risk and a lot of true enjoyment to gain!
Our pool repair & renovation features include:
Our Service Areas Include: