Inground
Swimming Pool Maintenance

Services

Keep your pool in tip-top shape all season long with our professional and complete weekly and bi-weekly pool maintenance services.
dependable pool maintenance services
We've got the weekly & bi-weekly Inground Swimming Pool maintenance packages for you!
Having professional inground swimming pool maintenance done for you will keep your pool and water healthy and in great working condition.
We specialize in complete weekly and bi-weekly pool maintenance to save you the time, work and potential costs when things go wrong.
Use your time to enjoy your pool and we'll take care of everything else.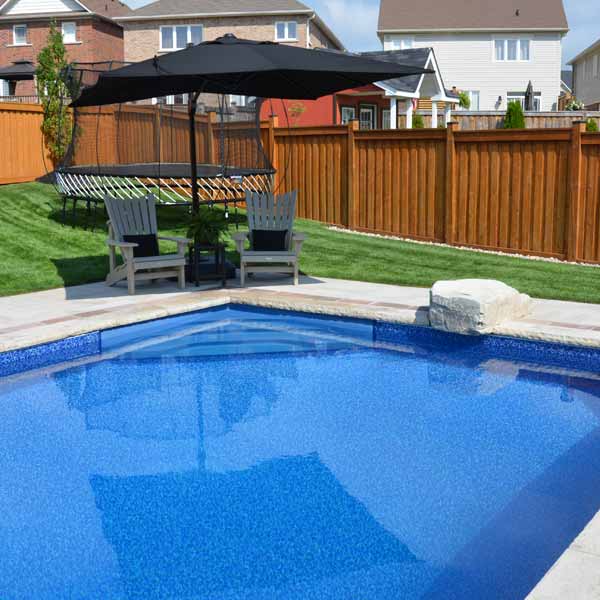 Have us open and close your pool, too!
If you hire us to maintain your pool, you should really consider having us opening and closing it as well.
Having maintained it all summer, we'll be familiar with your pool and its parts – along with its quirks – and we'll be able to ensure that your pool is in tip-top shape from the start of the season to the end of the season every year.
Consider hiring us for all of your pool needs and be sure to get in touch if you have any questions for us – we're happy to answer them all!
Our maintenance includes:
Our Service Areas Include: