Inground Swimming
Pool Opening
We'll take care of everything for you
Leave your spring pool opening to us!
Pool weather is coming quickly and we know what you're feeling: Our winters are long and you can't wait to get your pool up and running again!
But do you know how to do it? Or even want to? Most people don't, and we can't blame them!
With the use of our affordable and ultra-reliable inground swimming pool opening services, our trained professionals will help you get the most out of your pool this season – and every opening season if you'd like.
Book a pool opening consult and let us do all the work to make your swimming pool ready for the next season!
With a number of pool opening packages available, we'll find the right one for all of your needs or we'll create one made just for you.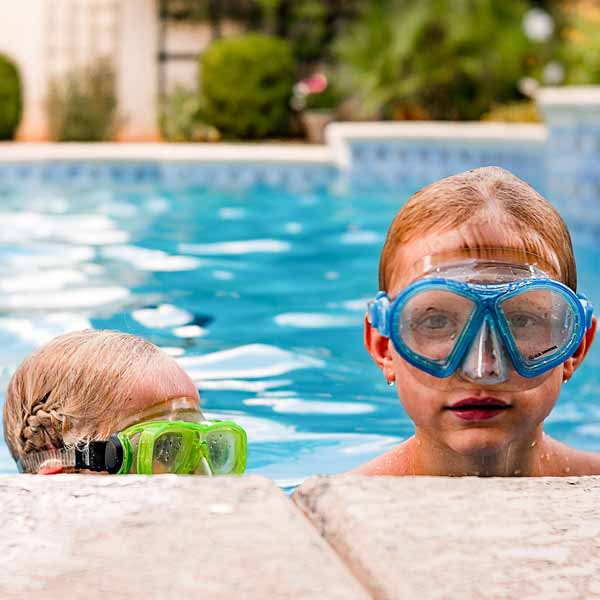 complete inground swimming pool opening services
But why stop at just opening your pool?
Opening your pool in the spring is just the start and it will need to be maintained (at least) every week until the fall.
With our reliable weekly pool maintenance services, you'll be completely covered, knowing that your pool is running the way it should be and that your water is healthy and properly balanced.
Our Pool opening services include:
Frequently Asked
Questions
We try to answer the most commonly-asked questions and please do contact us if you don't find yours here.
Our Service Areas Include: