Our Clients Get The Custom Inground Swimming Pools They've Dreamed About, On-Time & Within Their Budgets.
Available in any shape and size, the sky really is the limit. If you can dream it, we can build it!
Complete design, installation & support services for inground pools
we've got the custom inground pools you'll absolutely love!
Available in all shapes and sizes, you'll combine style and versatility with our our large collection of inground swimming pools.
With no limit to the shape, size and design of your pool, we'll build it to your taste and you will absolutely love the quality of design we offer.
Whatever your ideas are for your pool, our job is to partner with you and to make them a reality. Never think your backyard isn't able to accommodate a pool, because we can make it happen!
Whatever your goals, budget and space available for your project, we are here to advise you and to provide you with the custom  pools that people normally only dream about.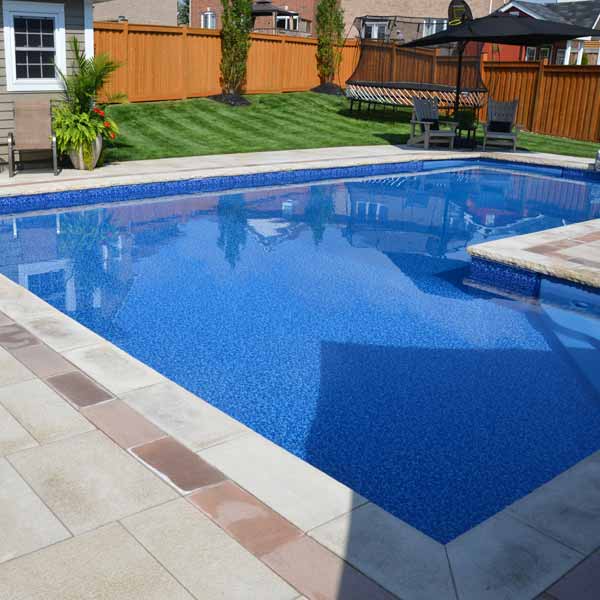 Why hire
Avoca

for your pool? That's Easy!
We Are A Full-Service pool installation company
When it comes to our inground pools...
As a full-service pool company, we're still with you long after your pool has been installed. You can always calls us when you need to and we offer all of the premium supports you'll need to enjoy your pool to the fullest.
Our strong relationships with our manufacturers means we have your pool and all of the needed equipment here and are ready to install yours right now. Forget about delays – that doesn't exist for us!
You've always wanted a pool, so take a minute to get in touch with us and we'll walk you through all of your options. You've got nothing to risk and a lot of true enjoyment to gain! 
Some of our features & benefits include:
Examples Of Our
Excellent Work
Here are just a few examples of the hundreds of pools we've designed and installed for people over the past 25 years.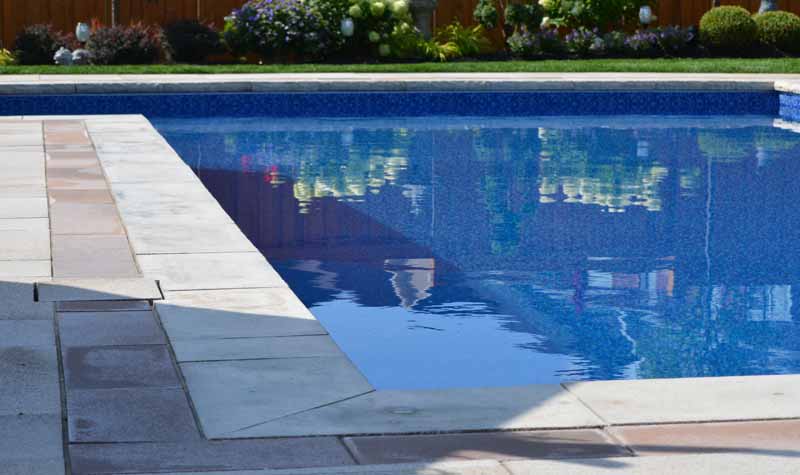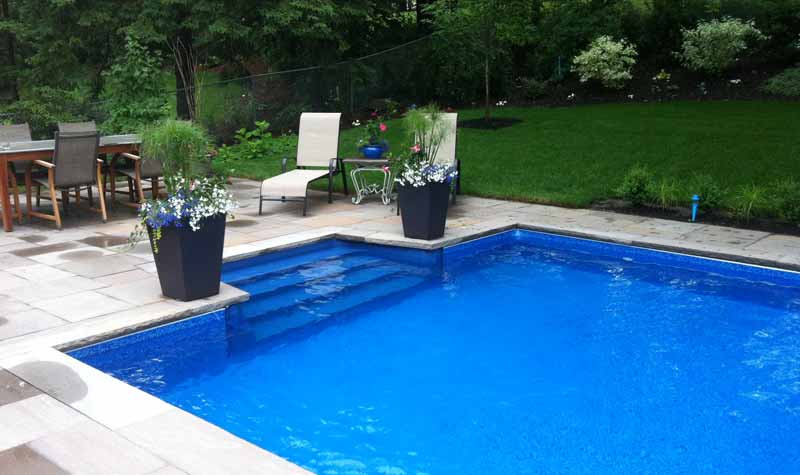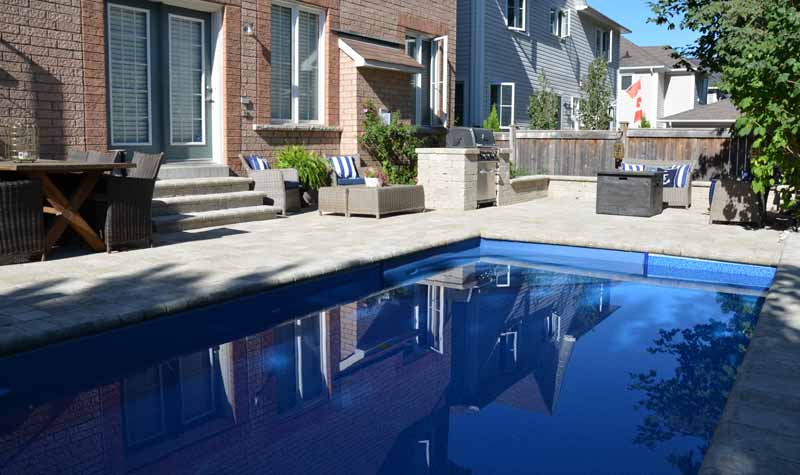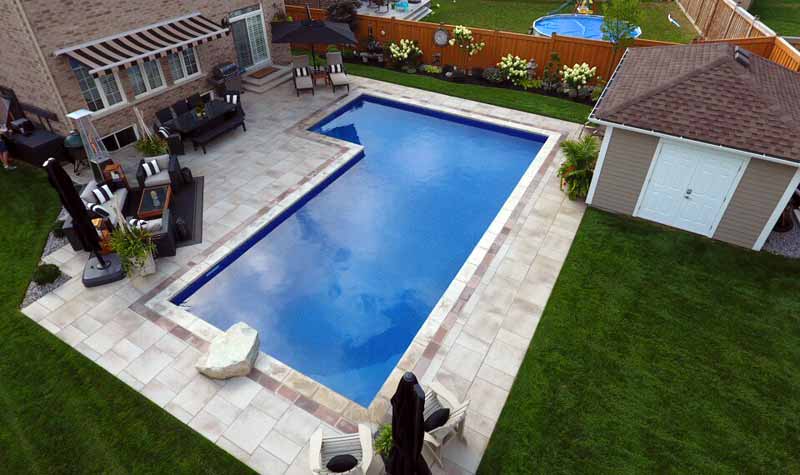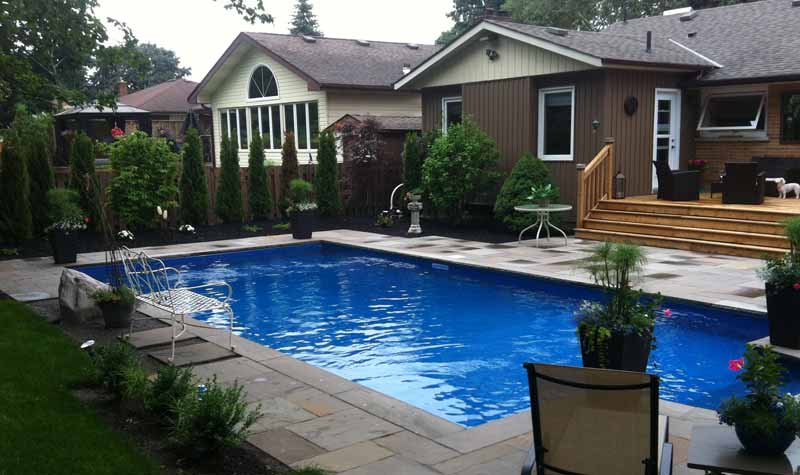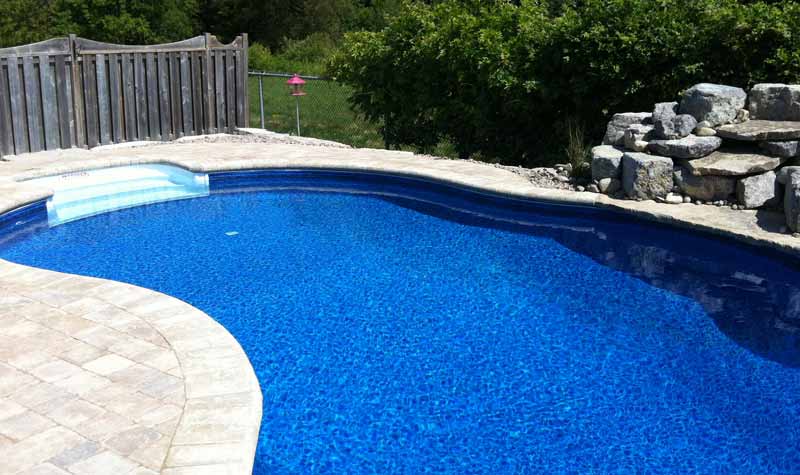 You know that you want one, so just reach out to us and we'll get the ball rolling…
Installing inground Swimming Pools is What We Do Best!
(And we do it really well)
We also Offer All Of The Services & Supports You Need to enjoy your pool for years to come:
Our Process Is Also Super-Simple!
Frequently Asked
Questions
We try to answer the most commonly-asked questions and please do contact us if you don't find yours here.
Another extremely satisfied client
We are thrilled with the inground pool installation provided by Avoca.
Despite the craziness of the COVID driven industry, they kept us informed, moved the project forward in a timely manner and ensured the workmanship and details met their high standards.
Since we are new to the pool industry, we greatly appreciated their insights and recommendations. They were quick to respond when we contacted them and confident in answering our questions.
Professional and a pleasure to work with, we highly recommend Avoca Pools to anyone interested in creating their own backyard pool oasis!
Thanks again!
Let's start the conversation!
Getting a pool really doesn't have to be difficult.
To get the ball rolling, just send us a little information, along with a few details about yourself, and we'll call you to discuss what you'd like to have, the available options, your budget and more.
This website is secure, so your personal information is safe and we never share, sell or trade it with any third parties.
We look forward to hearing from you!
This website is secure, so your information is safe and we never share, sell or trade your information with any third parties.
Our Service Areas Include: